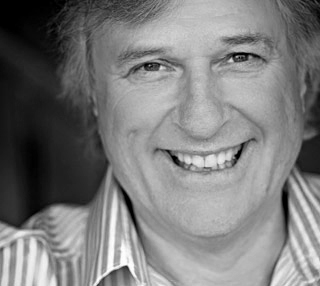 Grant Dodwell
Creative Director
Grant is a professional actor, writer and producer with over 40 years' experience in theatre, film and television.
Trained at NIDA, he is best known as Dr Simon Bowen in A Country Practice winning three Logie awards for the role he played for three years of its eleven year run.
Grant is a co-founder of ATLive and is passionate about ensuring younger generations have affordable access to theatre. He is a consistent advocate for actors and theatre creatives, ensuring their work is preserved and celebrated both locally and abroad.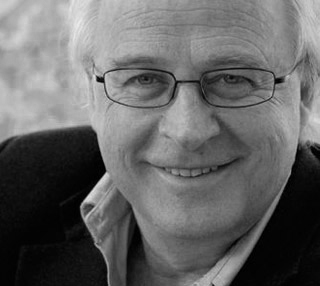 Peter Hiscock
Executive Producer
Peter Hiscock is an acclaimed and experienced voice in the Australian media landscape.
He has worked with the ABC on many of its most respected news and current affairs programs, and for many years, an award winning producer on the Nine Network's prestigious SUNDAY program.
Since co-founding ATLive, Peter has developed landmark partnership contracts for theatre companies and cinema distributors. He has shot 8 feature-length films of our country's best plays, making him one of Australia's most 'productive' producers.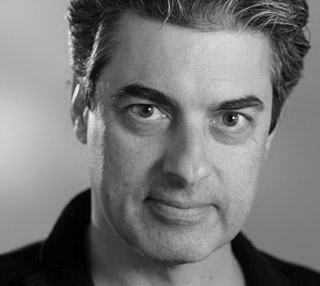 Raj Sidhu
Creative Producer
Raj is an actor, teacher and in-demand corporate consultant.
A NIDA graduate, Raj complemented his acting education by becoming a certified trainer in Human Synergistic LSI tools. He has coached many of Australia's top executives in leadership development, sales development and strategic thinking.
This mix of business and acting experience make Raj a powerful asset on ATLive's shoots – providing practical insight into maintaining the delicate balance of film and theatre. He is also the main contact for actors' contracts.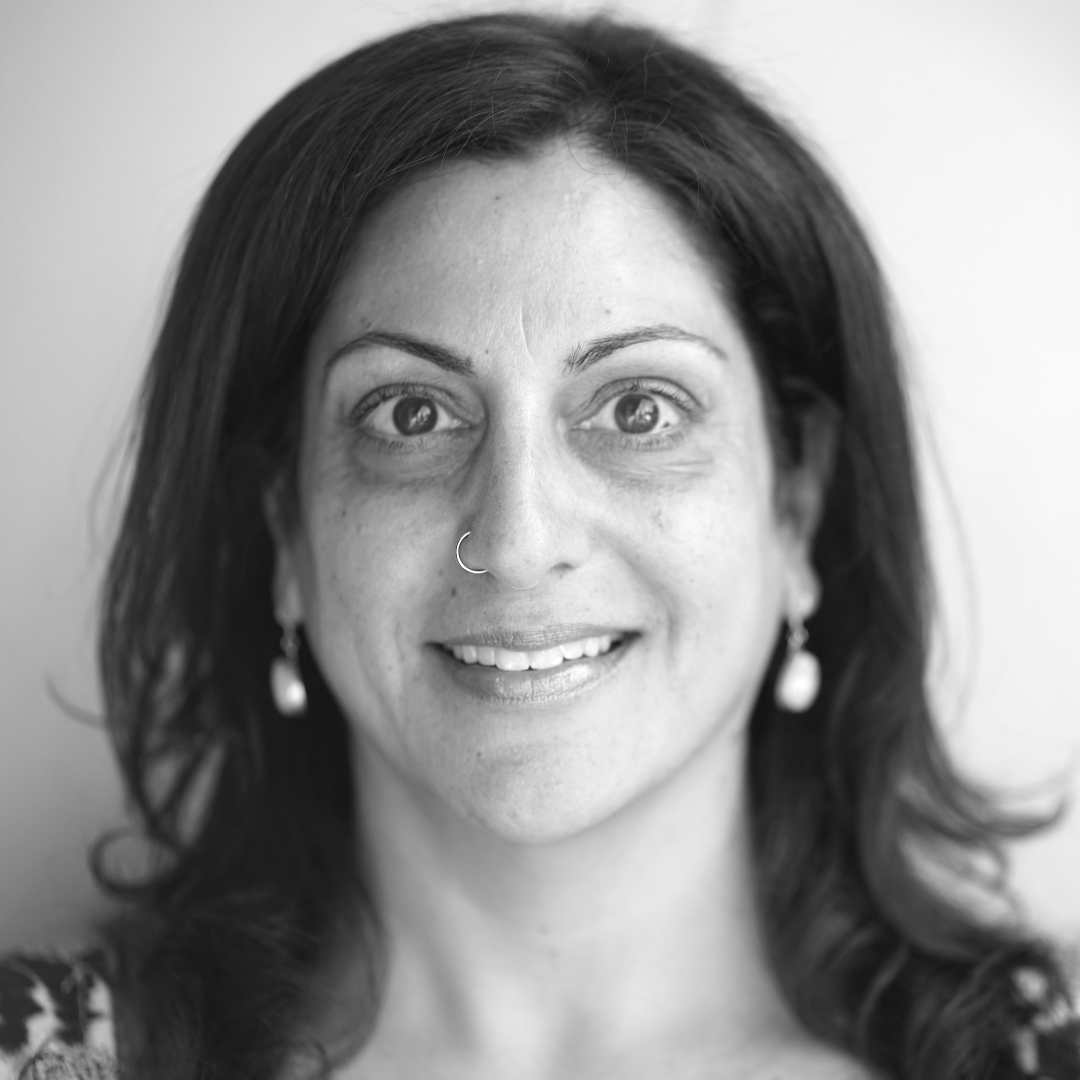 Michele Gold
Production Accountant
With a finance career spanning 25 years, Michele developed a niche interest for Production Accounting. Following a decade working with a prominent media and publishing house, Michele has worked with the RealPlayMedia Group since 2011 and has been part of the ATLive team since its inception in 2014.
As a Group Finance Controller, Michele is able to fuse her lifelong passion for Film and Television with a detailed approach to the complex world of finance and film distribution.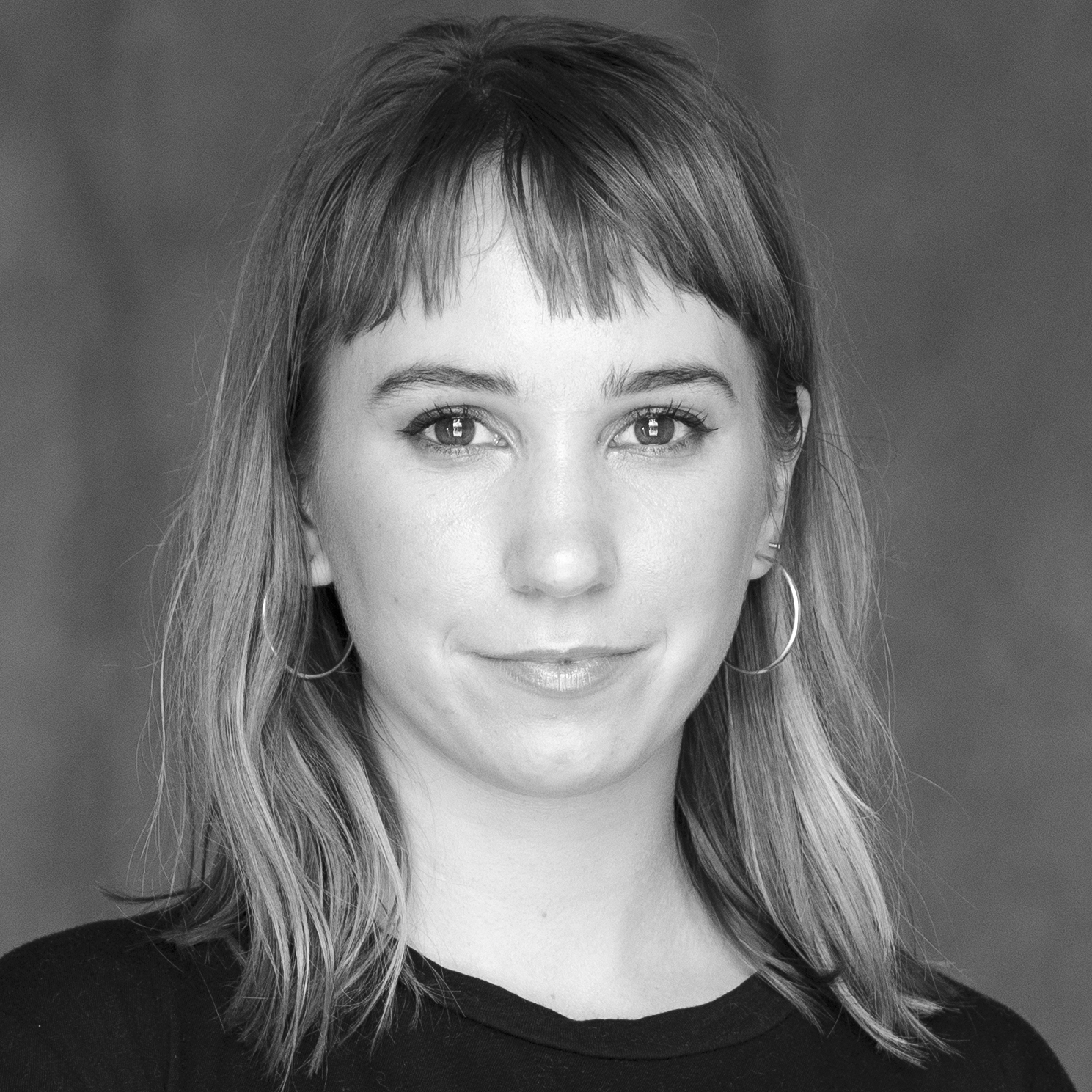 Natalie Verriest
Partnerships Manager
A graduate of the University of New South Wales, Natalie has a double Bachelors degree in Fine Arts and Film Studies.
With her background in Small Business Management and arts, she works laterally to engage the ANT product with the broader community.
Natalie is also the primary contact for school, festival and cinema screenings and manages our media output and educational packages.