We record and distribute popular Australian theatre captures to audiences across the country and the world.
We make theatre accessible to arts lovers regardless of location, income or ability. We encourage and promote theatre companies, playwrights, performers and creative technicians further developing our local live-performance industry.
We create a rich resource for students and researchers of the theatrical arts and record and preserve our playwriting, performing and stage production heritage for the future.
We inspire, encourage and promote artistic achievement at every level of our community and offer all Australians the opportunity to enjoy, critique and participate in the development of our artistic heritage.
Not-for-profit
Every dollar supports artists in our theatre and film industries
Worldwide
Promotes Australian theatre
around the globe
State of the Art
The latest in
digital technologies
Preserved Forever
An archive of our live
performance heritage
For the Many
Theatre performance
for all Australians
Australian Writing
Storytelling that reflects
our entire culture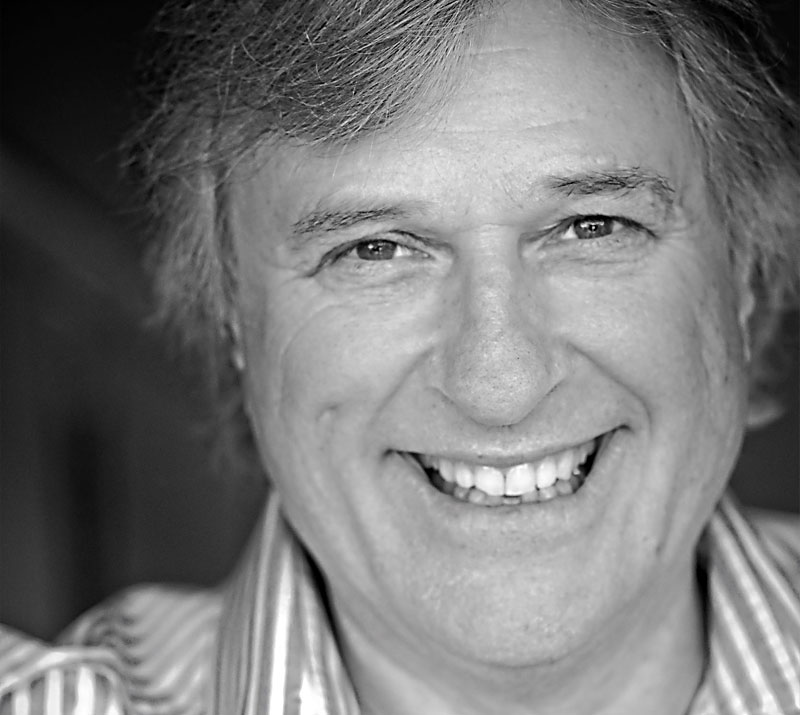 Grant Dodwell
Creative Director
Grant is a professional actor, writer and producer with over 40 years' experience in theatre, film and television.
Trained at NIDA, he is best known as Dr Simon Bowen in A Country Practice winning three Logie awards for the role he played for three years of its eleven year run.
Grant is a co-founder of ATLive and is passionate about ensuring younger generations have affordable access to theatre. He is a consistent advocate for actors and theatre creatives, ensuring their work is preserved and celebrated both locally and abroad.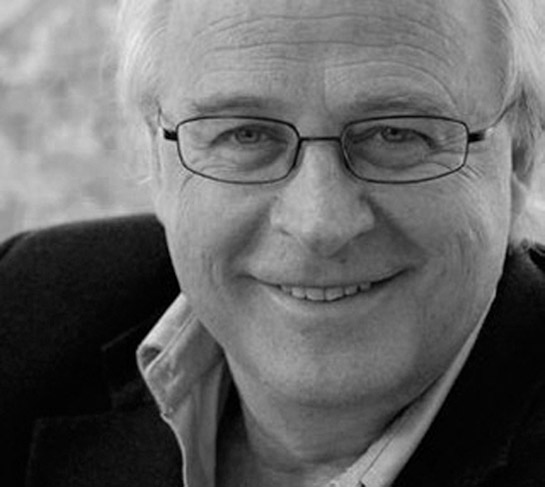 Peter Hiscock
Executive Producer
Peter Hiscock is an acclaimed and experienced voice in the Australian media landscape.
He has worked with the ABC on many of its most respected news and current affairs programs, and for many years, an award winning producer on the Nine Network's prestigious SUNDAY program.
Since co-founding ATLive, Peter has developed landmark partnership contracts for theatre companies and cinema distributors. He has shot 8 feature-length films of our country's best plays, making him one of Australia's most 'productive' producers.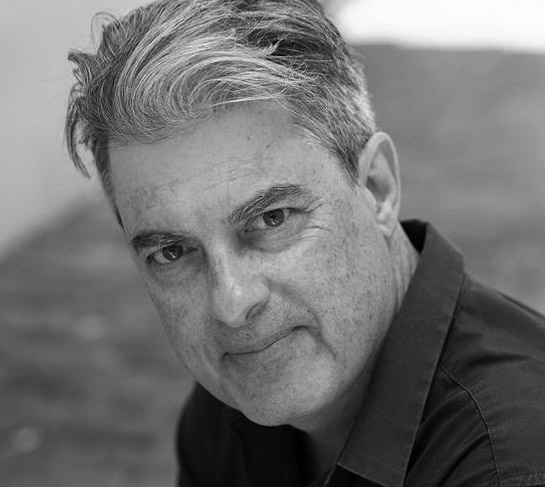 Raj Sidhu
Creative Producer
Raj is an actor, teacher and in-demand corporate consultant.
A NIDA graduate, Raj complemented his acting education by becoming a certified trainer in Human Synergistic LSI tools. He has coached many of Australia's top executives in leadership development, sales development and strategic thinking.
This mix of business and acting experience make Raj a powerful asset on ATLive's shoots – providing practical insight into maintaining the delicate balance of film and theatre. He is also the main contact for actors' contracts.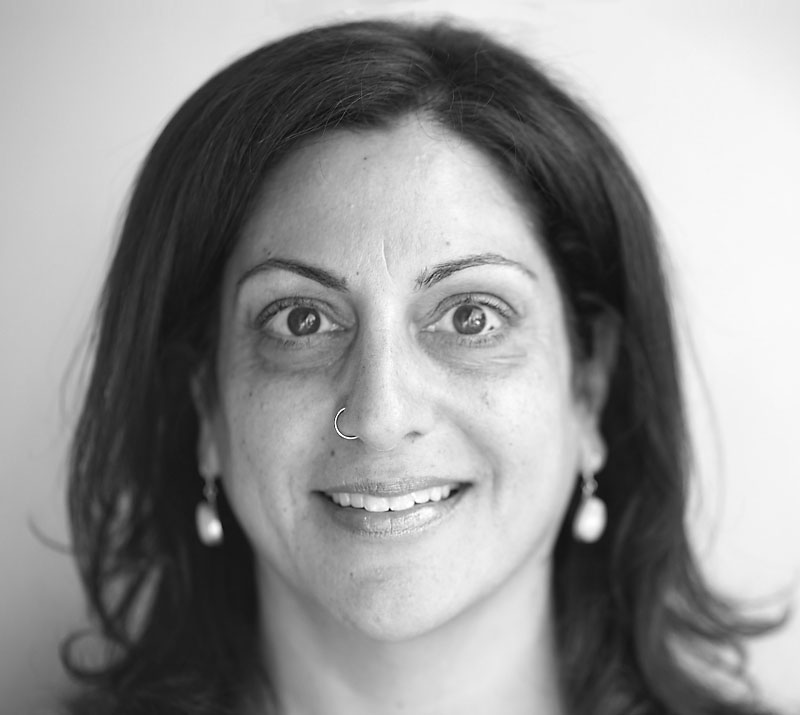 Michele Gold
Production Accountant
With a finance career spanning 25 years, Michele developed a niche interest for Production Accounting. Following a decade working with a prominent media and publishing house, Michele has worked with the RealPlayMedia Group since 2011 and has been part of the ATLive team since its inception in 2014.
As a Group Finance Controller, Michele is able to fuse her lifelong passion for Film and Television with a detailed approach to the complex world of finance and film distribution.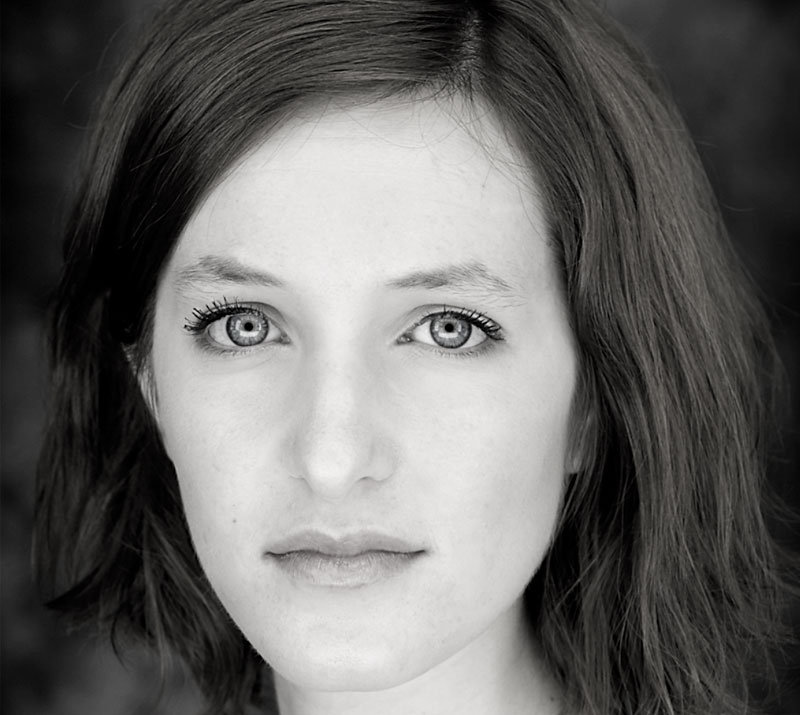 A graduate of WAAPA, Lucy is an award-winning theatre producer and director who has worked across Sydney, Perth, Melbourne, Darwin, and New York.
She is the Founder and Artistic Director of New Ghosts Theatre Company Inc and specialises in the production of new theatrical works. She recently won Best Director of an Independent Production & Best Independent Production at the 2022 Sydney Theatre Awards for Albion, presented by New Ghosts Theatre Company, Secret House and Seymour Centre.
Lucy supports ATLive's mission through her work in areas of philanthropy, business development, and the production of live captures.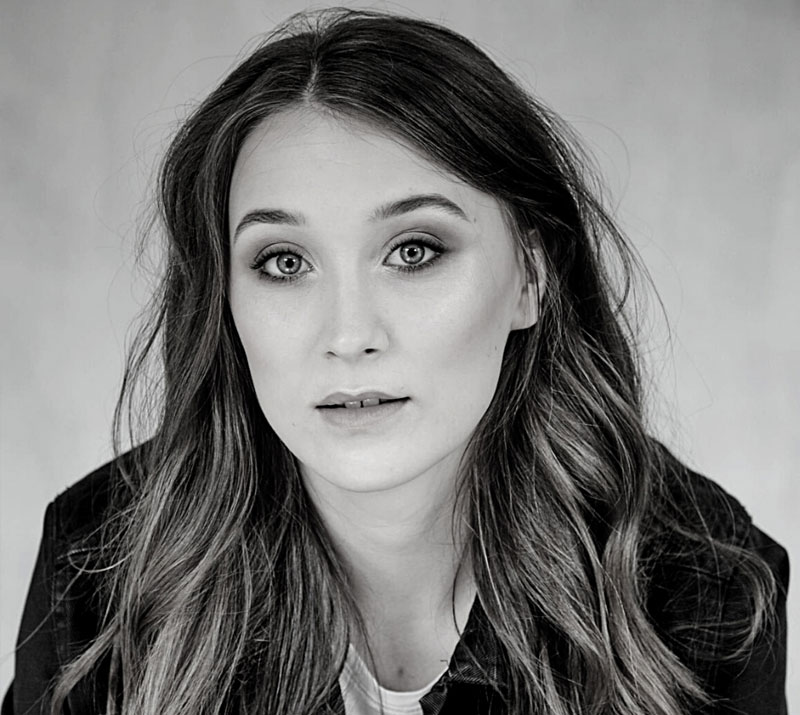 Emma is a Bond University graduate with a Bachelor of Film and Television (2015), and a Diploma from The Actors Studio London (2018). She works across disciplines as an actor, producer and playwright.
She is a Co-Founder of Eye Contact Theatre Company for which she writes, produces and performs. She is also a Producer at New Ghosts Theatre Company.
Emma enjoys bringing her experience in both film and theatre producing to ATLive, and supporting the company through her work in marketing, social media, live capture producing and distribution.
Peter, Raj and Grant are joined on our ACNC approved not-for-profit board by: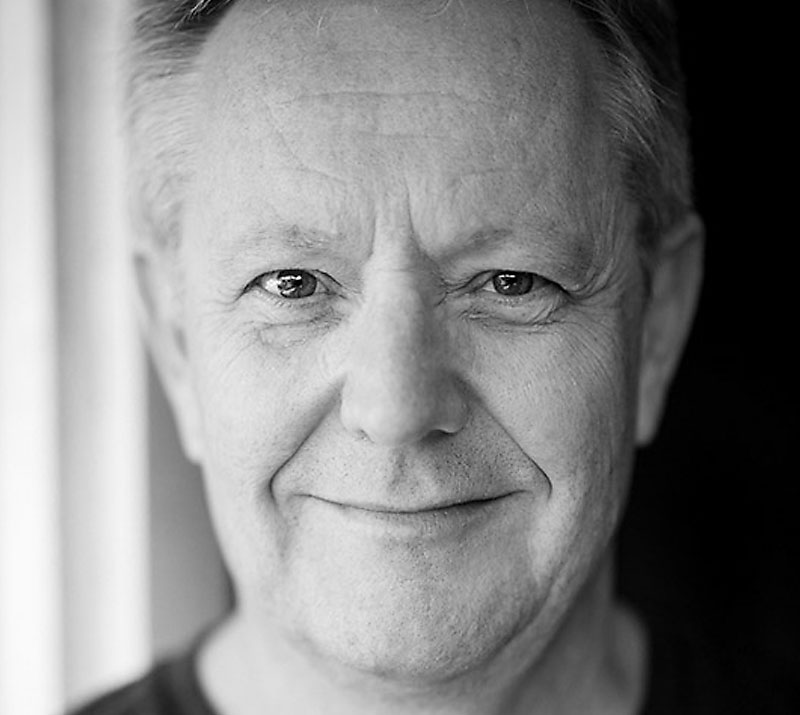 Jonathan Biggins is Australian comedy royalty.
He's spent 20 years writing and acting in the acclaimed theatre production The Wharf Revue, created a dramatized biography of Paul Keating proclaimed to be "near-flawless" by the Sydney Morning Herald, and written and performed in many stage productions.
A former board member of Sydney Theatre Company, Jonathan is a strong voice for the Australian acting community.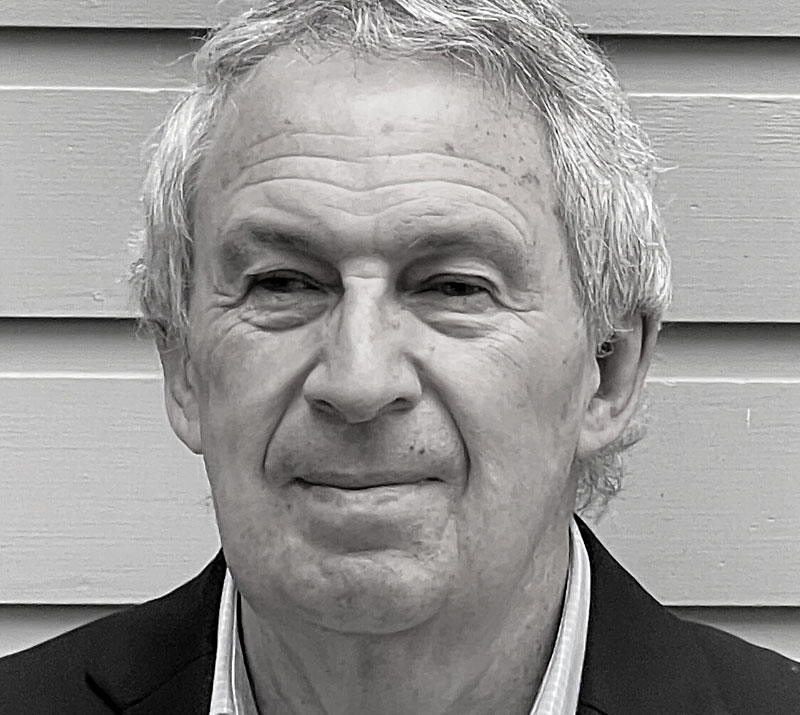 Robert has worked in senior management/leadership roles at the Seymour Centre, the New Nimrod Theatre, State Theatre Company of SA, Sydney Theatre Company and Fox Studios.
In 2000 he took up his position as Director of Riverside Theatres, expanding its performance program to include festivals and annual seasons of theatre, dance and opera, a schools and family program, an arts and disability program, and music and cinema series.
In August 2020 after 20 years at Riverside he stepped down as its Director to undertake projects though Love Stages continuing to promote the importance of performance in our community.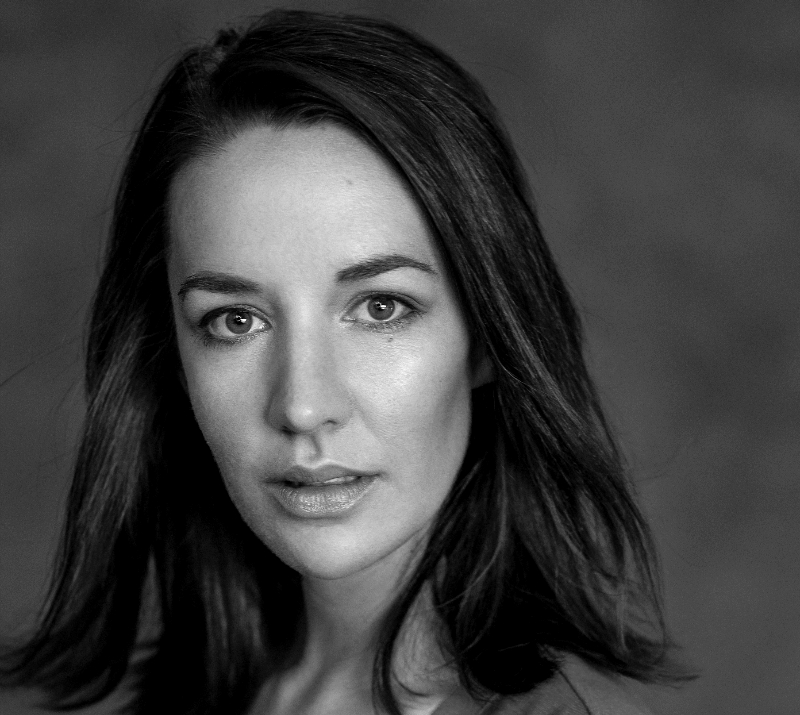 Lexi graduated from Royal Central School of Speech and Drama, Bachelor of Acting in 2013. She has worked as a performer and producer in London, Sydney, Melbourne and Canberra.
Lexi is a strong advocate for the creative industries and honed her government relations and policy skills during her time working for Senior Cabinet Ministers, most recently as Federal Arts Adviser.
In 2022 she will open Canberra's newest producing venue, the Mill Theatre at Dairy Road.
Acknowledgement of Country
Australian Theatre Live would like to acknowledge all First Australians, including the Gadigal of the Eora Nation upon whose unceded land we work. We pay our respects to Elders past and present.
Always was, always will be.