We at Australian Theatre Live give huge thanks to our donors, who have supported us in making the best of Australian theatre accessible to audiences regionally, nationally, and internationally.
Visit our Support Us page to consider becoming an Australian Theatre Live donor today.
Australian Theatre Live is on the register of Cultural Organisations under Subdivision 30-B of the Income Tax Assessment Act 1997. Australian Theatre Live is on the ACNC Charity Register.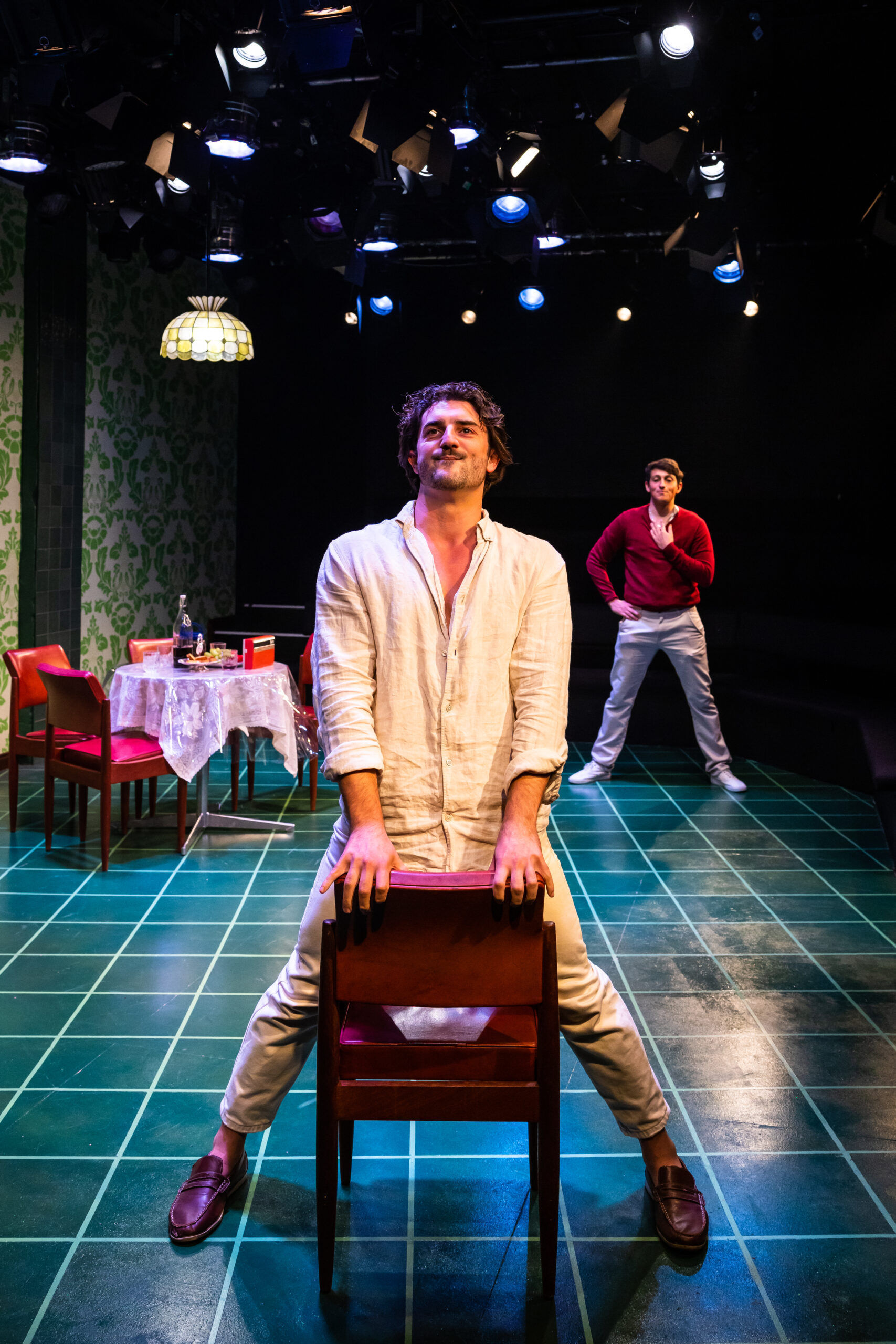 OUR DONORS
DIRECTORS CIRCLE: $10,000+
The Seaborn, Broughton & Walford Foundation
The WeirAnderson Foundation
RED Supporter: $5,000 – $9,999
ORANGE Supporter: $1,000 – $4,999
YELLOW Supporter: $100 – $999
Robyn Fortescue
Ergad Gold
Jan Harland

Amanda Horne
Katinka van Ingen
Robert Love
Lex Marinos
Theo Papas
Lexi Sekuless
Therase Tran
Yvonne Langley Walsh
Dorothy Waterhouse
Amanda Wright
Thank you!