Accessible
Regardless of location or ability
Affordable
Experience theatre at low cost!
Archived
Preserved for future generations
With a growing library of Australian theatre titles, we are pleased to offer all types of live performance, including comedy, drama, opera, circus, music, independent theatre and world premiere productions.
Click Watch Now to subscribe to ATL ON DEMAND and start watching!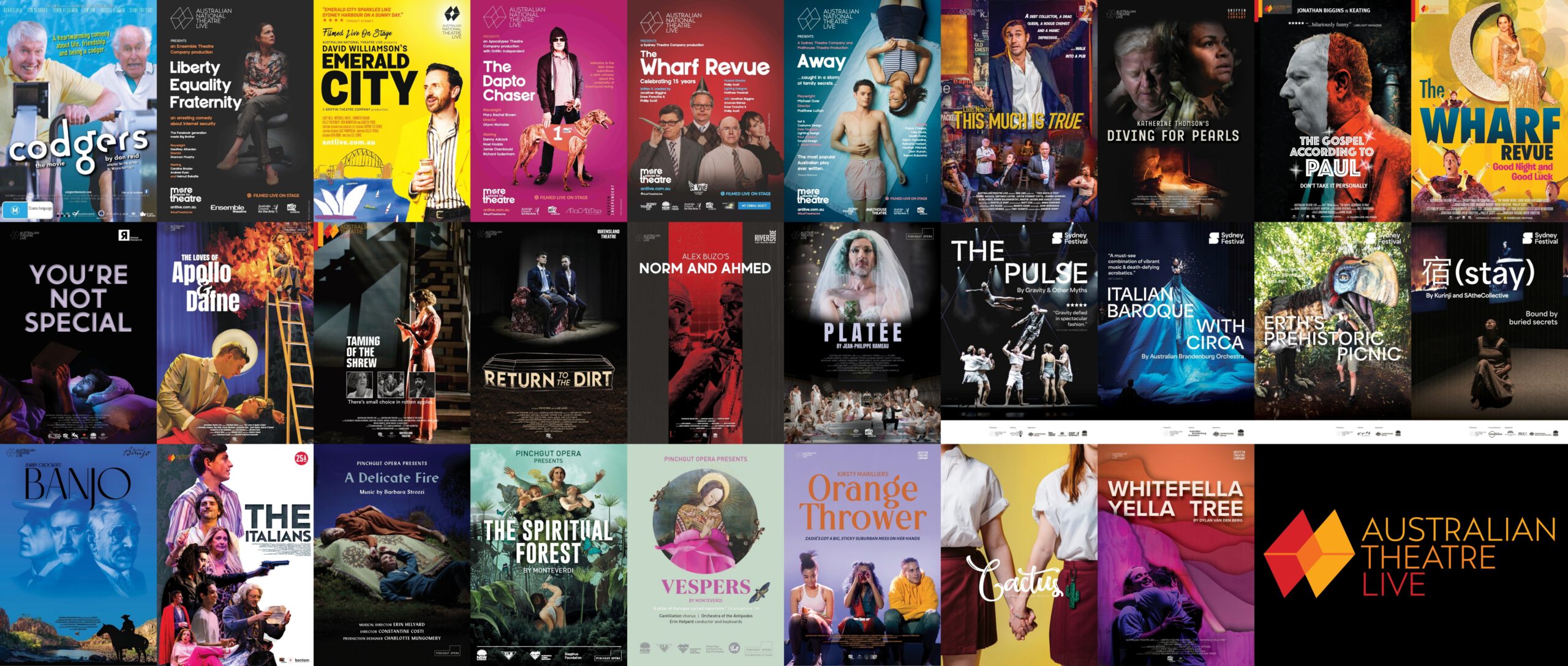 Introducing Australian Theatre Live ON DEMAND